Supporting Deserving Youth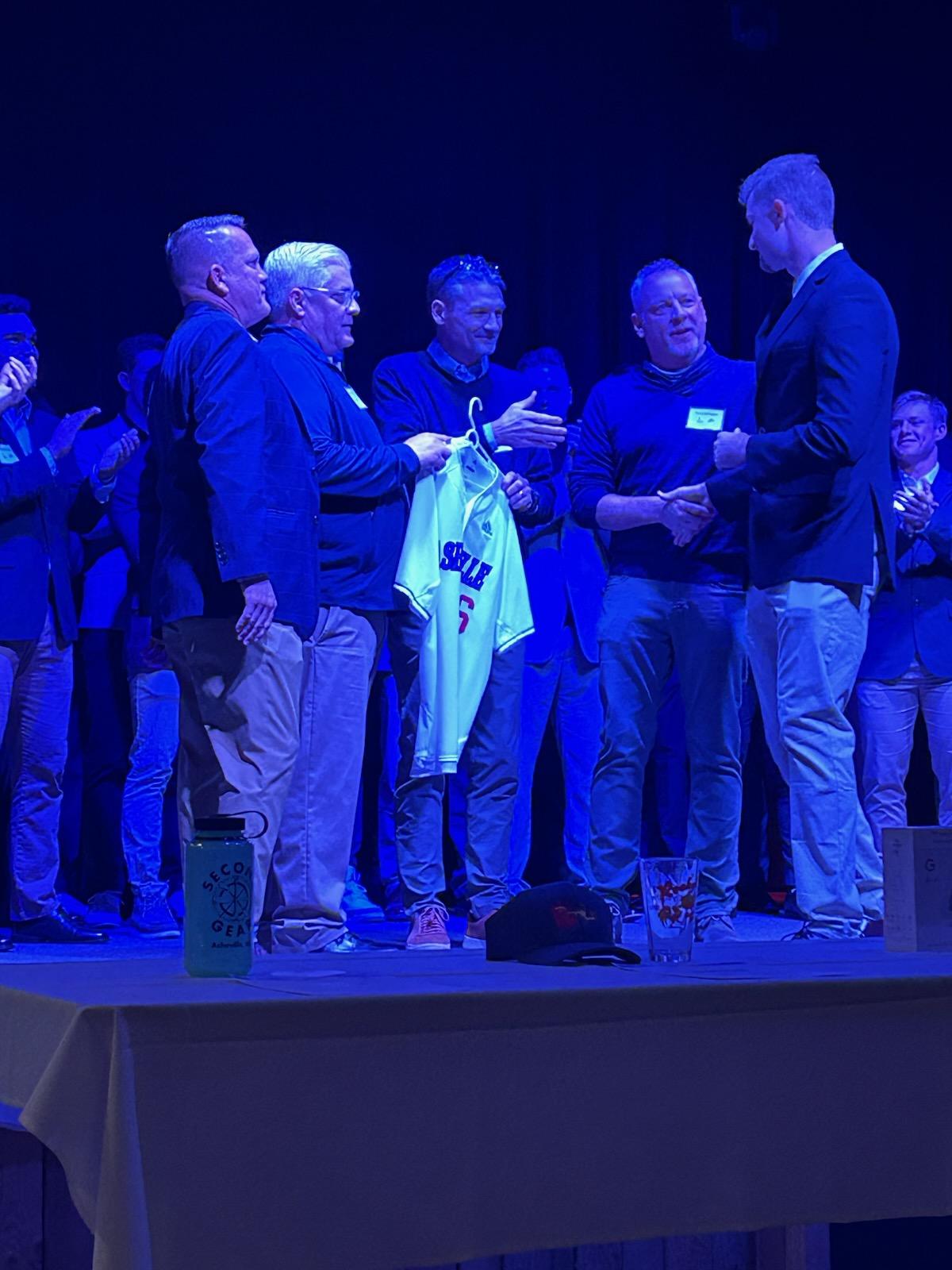 UNCA honors the memory of Fox by assigning his No. 6 jersey each year to a Bulldog player who exemplifies the same values of loyalty, confidence, and dedication that Fox was known for.
Providing financial support to deserving youth baseball and softball players in Western North Carolina and help local baseball and softball organizations increase participation and enhance facilities.
Created to provide funding for The Jeff Fox Memorial Fund, the The Jeff Fox Foundation is named in honor of former UNC Asheville baseball standout Jeff Fox, who tragically died of COVID-19 on March 16, 2021, after decades spent serving his country and competing in elite amateur adult baseball leagues.
We are a registered 501(c)(3) non-profit (87-1177562). Our Board of Directors is as follows:
Terry Gahagan
John Turner
Marc Rosenbalm
Brian Lancaster
Kevin Haney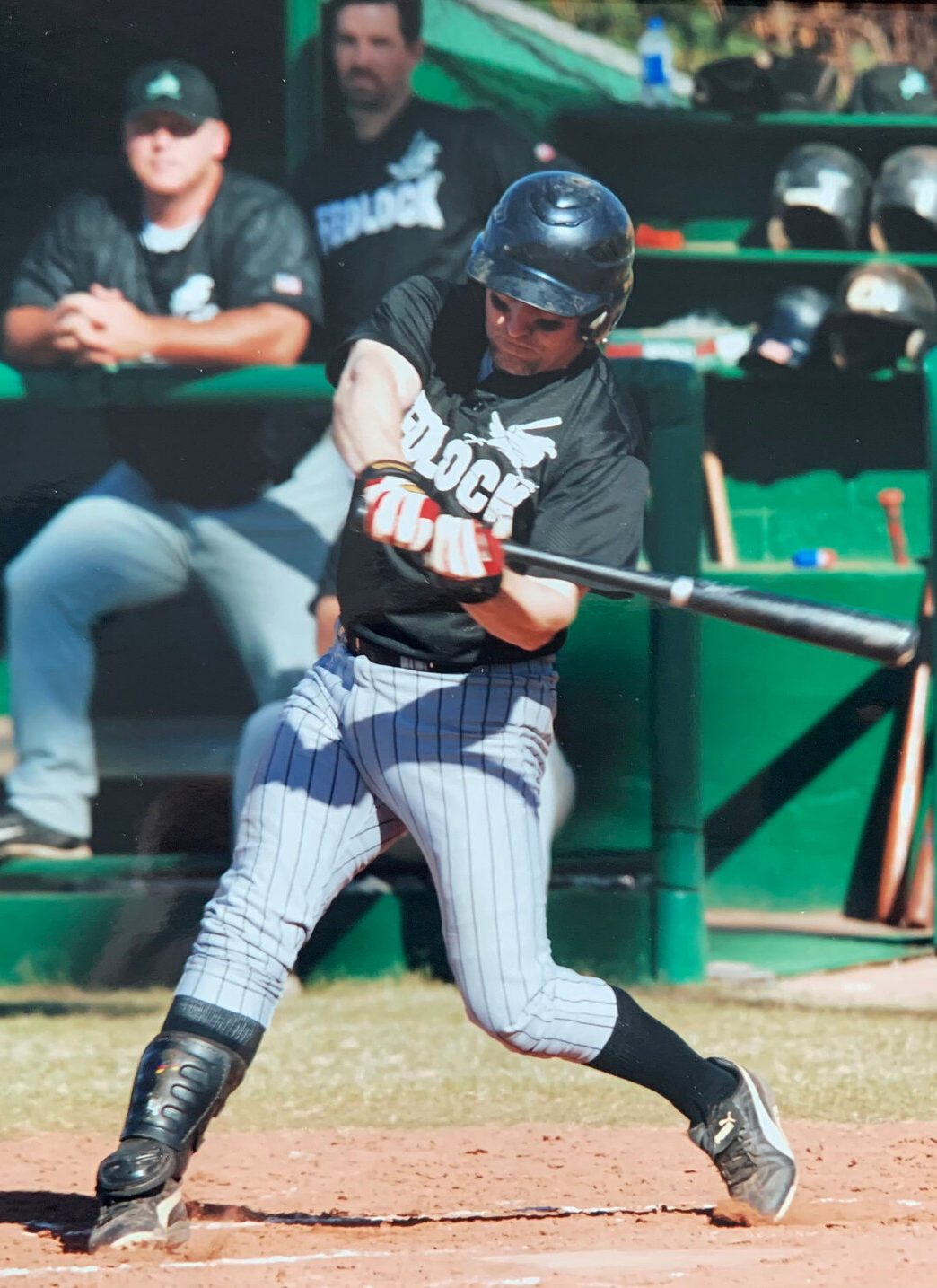 Elite Competitor
A four-year starter for the UNCA Bulldogs, Jeff also competed for years in elite amatuer baseball leagues as an adult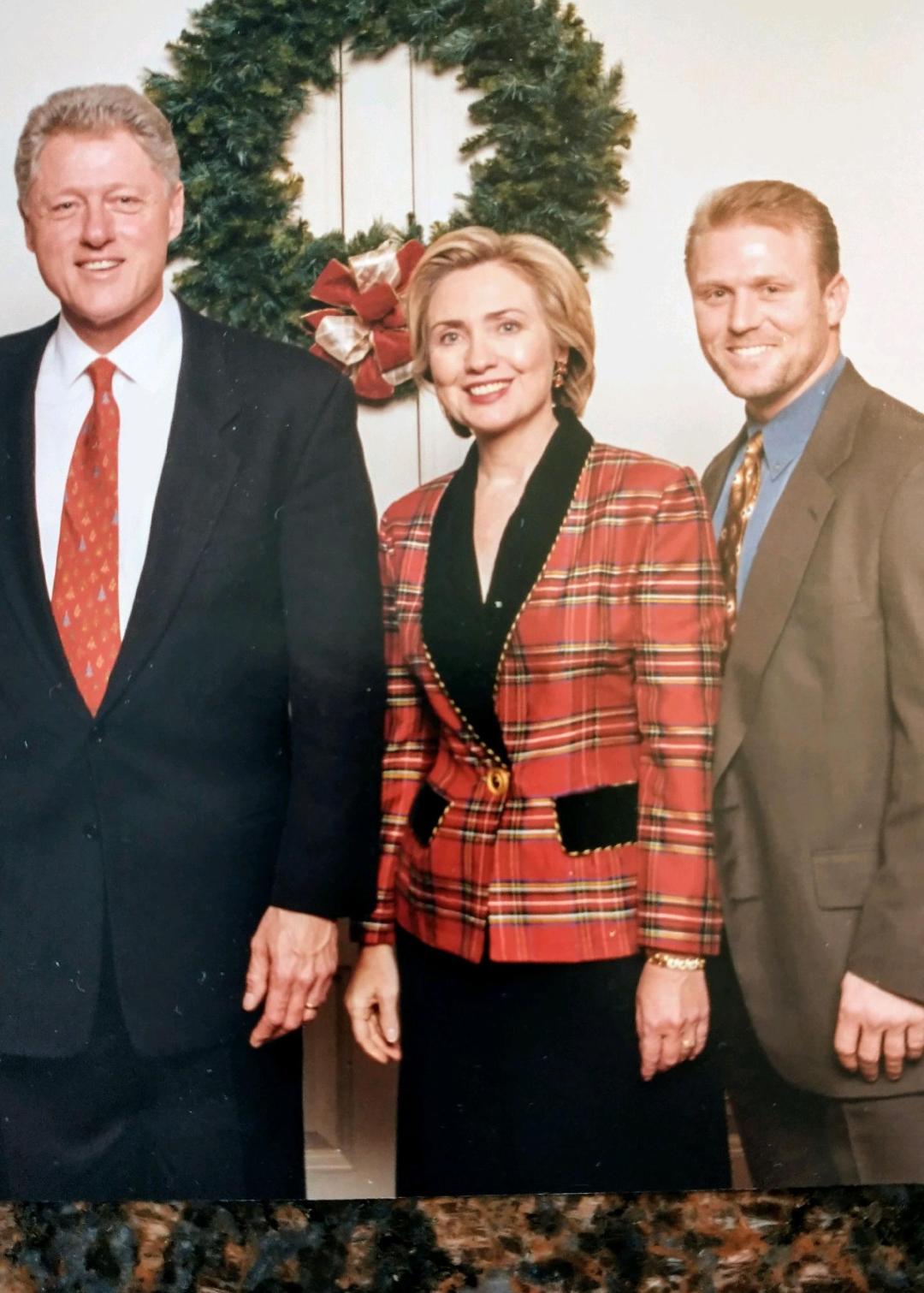 US Secret Service
Jeff served an 8-year tenure with the U.S. Secret Service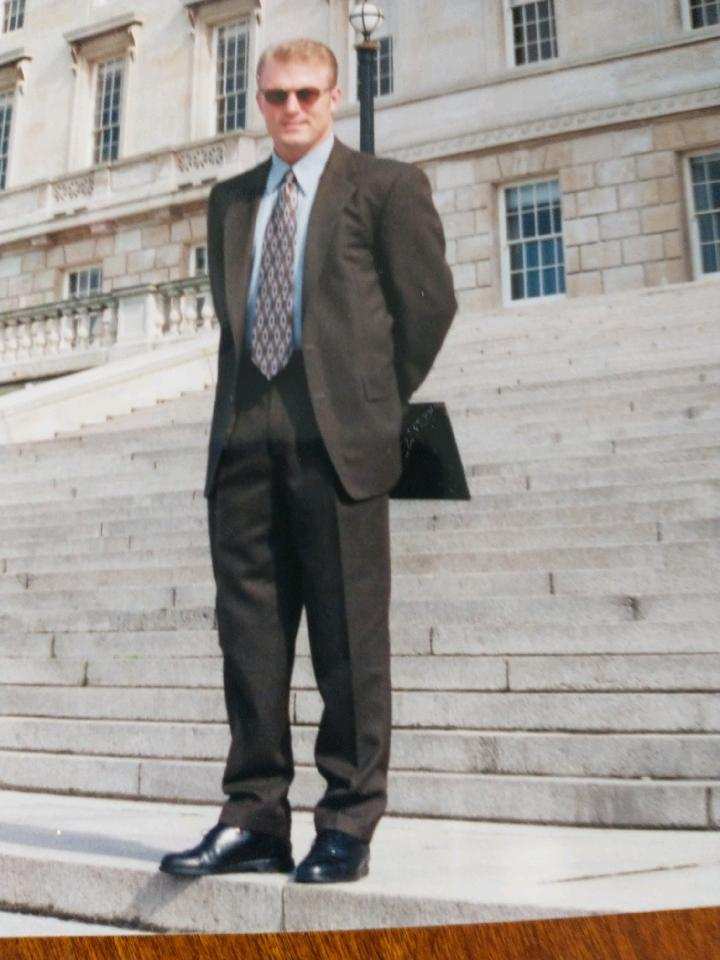 US Dept. of Defense
Jeff's most recent serving with the  U.S. Department of Defense in 2021
Known for his competitive fire, talent, and leadership, Fox, a native of Taylorsville, North Carolina, was a four-year starter for the Bulldogs from 1988-91 and led them to some of the best seasons in school history. "Foxy" played multiple positions but spent most of his time either at catcher or in center field, posting a .292 career batting average with 27 doubles, nine triples, eight home runs, 124 runs scored and 26 stolen bases before graduating with a degree in sociology and embarking on an eight-year tenure as a member of the United States Secret Service.
He protected Presidents Bill Clinton and George W. Bush before joining the Federal Air Marshal Service after the attacks of Sept. 11, 2001, and later worked for the CIA from 2003 until 2015. Fox was employed by the U.S. Defense Department when he died at the age of 52 in San Jose, California, after a month-long battle with COVID-19. He is survived by his wife, Kristina, and parents Jerry and Martha Fox.
A nonprofit is as strong as the community that holds it up. Together, we can do more than we can do alone. Let's bring our abilities and passions together to affect real change.

There are many ways to join us and support our mission. Contact us to find out  more about volunteer opportunities, fundraising events, and ways that you can get  our message to your friends and family.