Supporting Youth Baseball & Softball Throughout WNC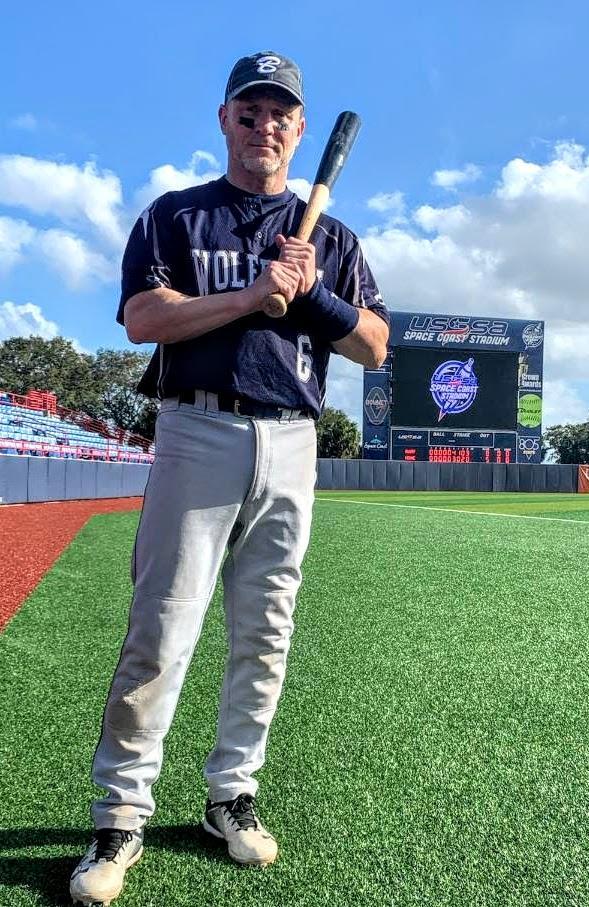 The Foundation honors  former UNC Asheville baseball standout, the late Jeff Fox, who competed as an elite amateur adult baseball player and spent decades serving his country.
JEFF FOX
Determination • Loyalty • Tenacity
A remarkable life spent serving his country and inspiring and uniting everyone fortunate enough to know him.
Jeff Fox was a UNCA 4-year starter and standout baseball player who later protected presidents Bill Clinton, George W. Bush as well as various other high profile figures in his time with the Secret Service from 1994 until 2002.
He joined the Federal Air Marshall Service after the 9/11 attacks where he served until 2003 before working at CIA for three years.
LIVES WELL LIVED: FEATURED ON MSNBC
Providing financial support to deserving youth baseball and softball players in Western North Carolina and help local baseball and softball organizations increase participation and enhance facilities.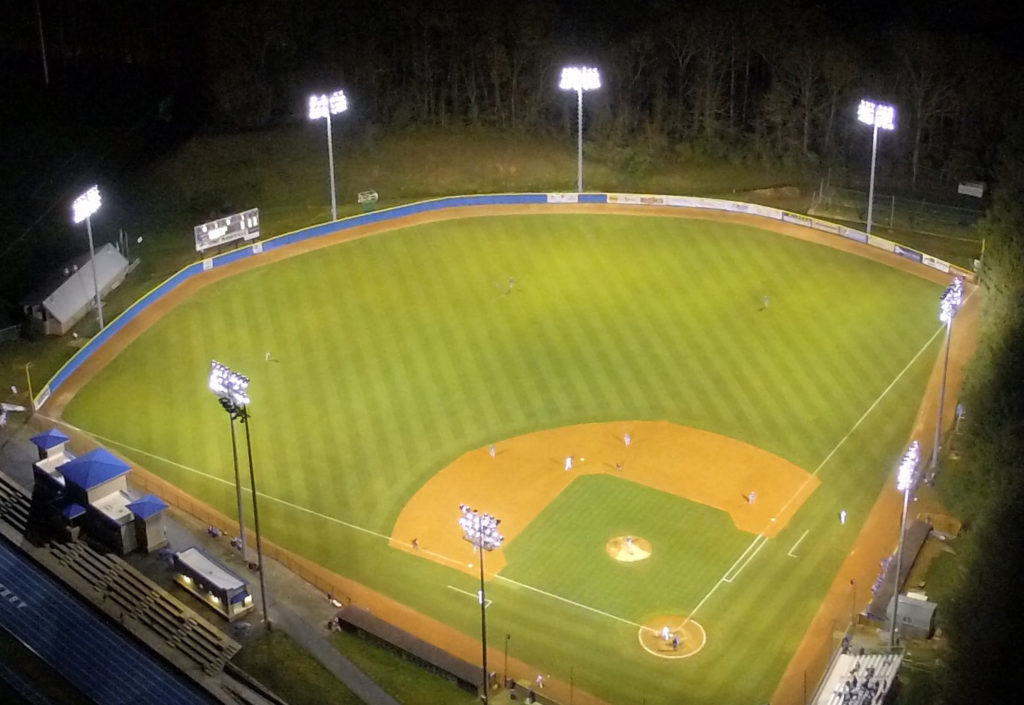 A nonprofit is as strong as the community that holds it up. Together, we can do more than we can do alone. Let's bring our abilities and passions together to affect real change.

There are many ways to join us and support our mission. Contact us to find out  more about volunteer opportunities, fundraising events, and ways that you can get  our message to your friends and family.